About Us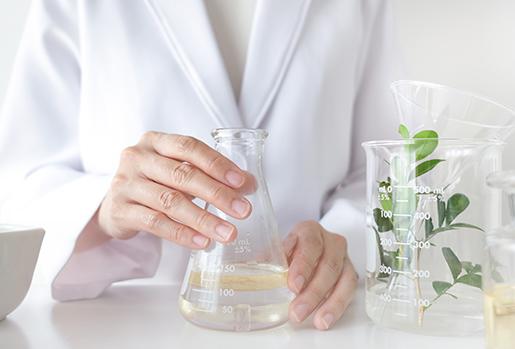 DD Herbal Spa and Chemicals is a distributor of cosmetic raw materials such as cream maker, herbal extracts, natural oil, performance additives, preservatives, including flavoring essential oil and products used in the spa which is becoming popular now, along with providing consulting advice to beginners
DD Herbal Spa and Chemical are the background of your success.
Ours Service
We provide laser cutting service for all kinds of plastic, acrylic and plaswood.
We invent and develop cosmetic formulas. You can determine product properties and characteristics or customize a new formula from the original formula according to your satisfaction.
We apply FDA registration for all products purchased with DD Herbal Spa and Chemicals.